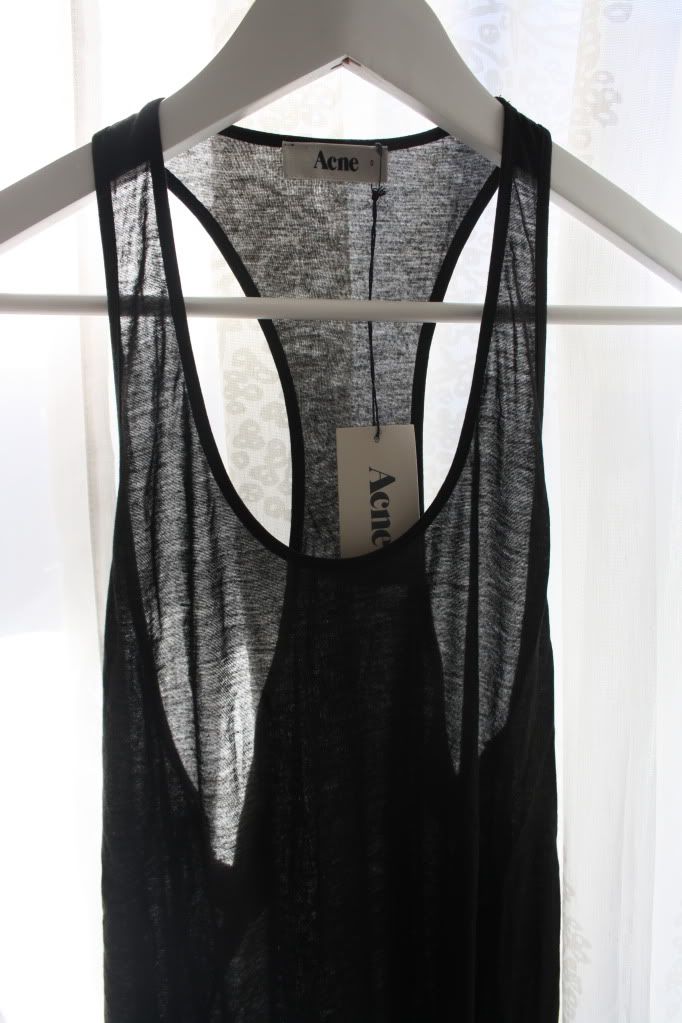 '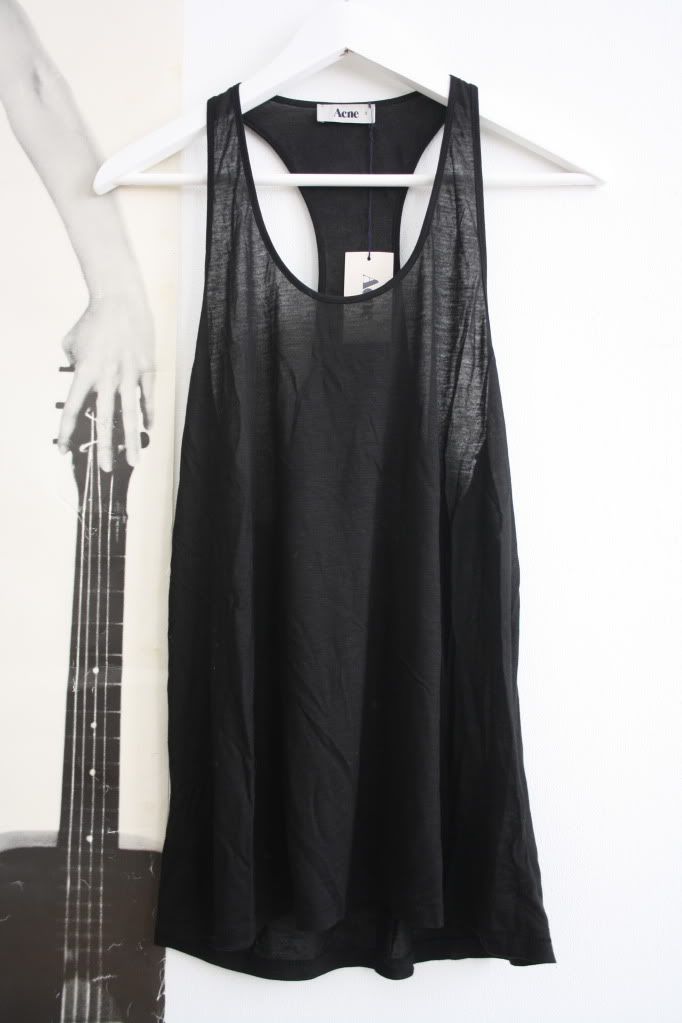 I got this new, slightly sheer Acne top and I really love it. It's very simple, but that's how I like it. There have been kind of silent on the blog these past days but I'm still sick. It sucks!
Sometimes, only half of my pictures show, I've been told, so I'm trying out uploading my pictures to Photobucket instead of Tinypick, I hope that helps!
Enjoy your Friday night!